Discover The Daily Ritual To Transform Your Health
✔ Energy Boost
✔ Arthritis Pain Relief
✔ Beautiful Skin
100% GUARANTEED
TRY IT TODAY
ENERGY BOOST

Looking for a natural way to improve your energy and focus? The antioxidant effect of Pure Organic Sulfur Crystals improves oxygen transport in mitochondria, which are the "power houses" of cells in the body. The result is a steady increase in energy throughout your whole day.

ARTHRITIS PAIN RELIEF

One in five Canadians suffers from arthritis pain that effects their daily activities. Clinical trials have shown that Pure Organic Sulfur Crystals is effective in reducing pain and swelling in those suffering from arthritis thanks to it's powerful anti-inflammatory properties.

BEAUTIFUL SKIN

Beautiful, healthy looking skin is one of the surest signs of good health. Pure Organic Sulfur Crystals helps your body produce keratin, which is the key to healthy skin. In one study, skin improved significantly when assessed by a skin expert, an instrument analysis and a self-assessment.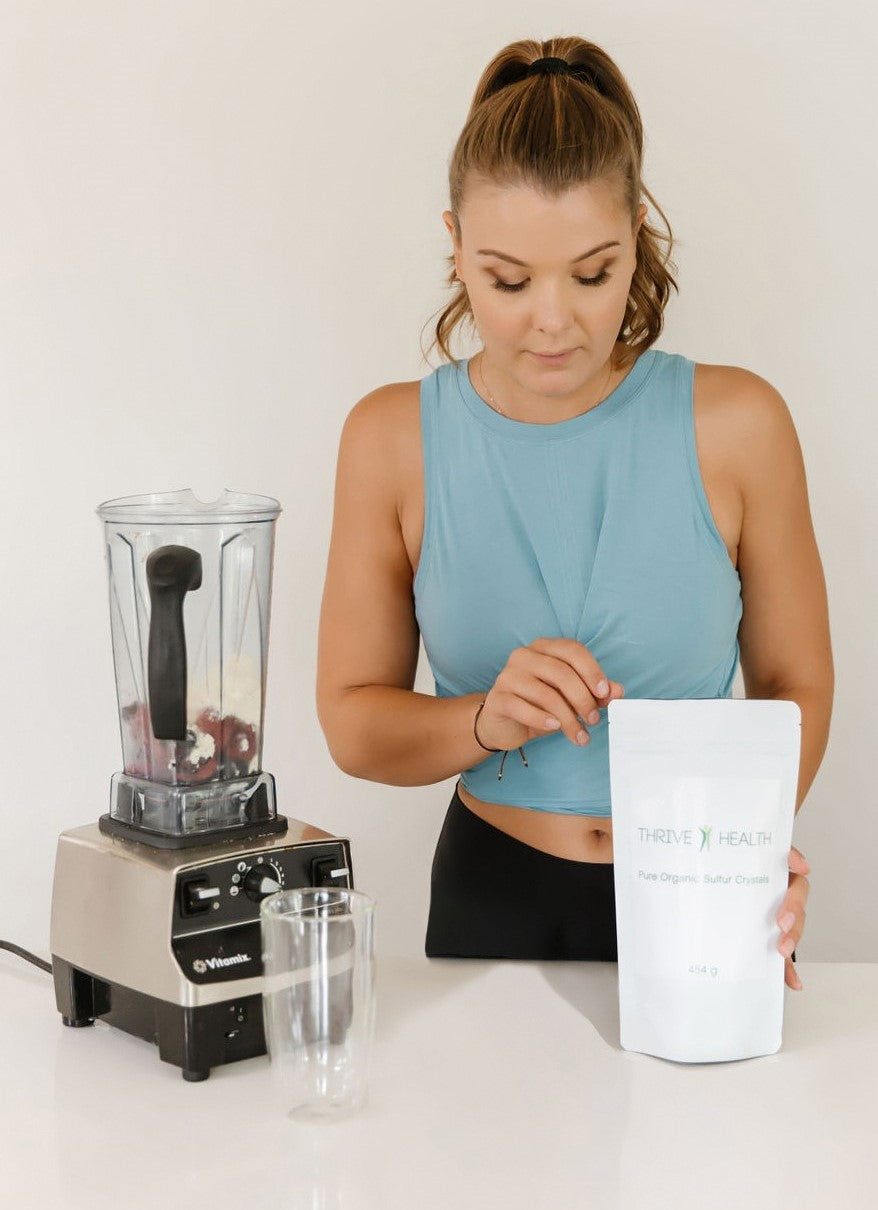 The Daily Ritual
If your days feel burdened with fatigue, joint pain and poor vitality it's time for a new daily ritual.
One that is guaranteed to deliver results and transform your health.
Thrive Health Pure Organic Sulfur Crystals will:
• Double Your Energy In 7 Days
• End Your Arthritis Pain in 14 Days
• Revitalize Your Skin in 21 Days
100% GUARANTEED
TRY IT TODAY
Real People. Real Results.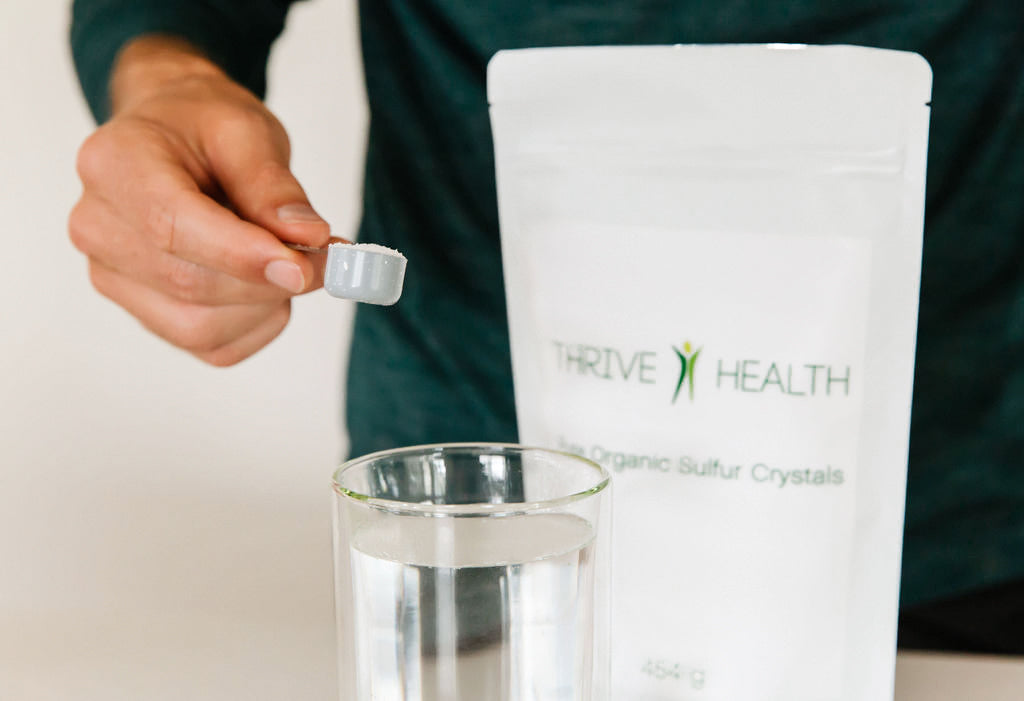 Our Mission
Thrive Health is on a mission to help one million Canadians discover the most incredible supplement many have never heard of:
Pure Organic Sulfur Crystals.
READ OUR STORY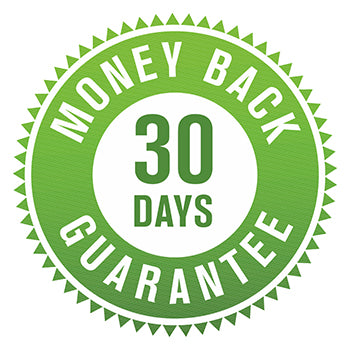 Feel The Difference Or We Will Send Your Money Back. Guaranteed.
Our 30 day Money Back Guarantee is designed to make it easy for you. Feel the difference or we will send your money back.
FAQ
What Are Pure Organic Sulfur Crystals?

Pure Organic Sulfur Crystals are the pure form of the dietary supplement menthylsulfonylmethane, also known as MSM.
What Is The Difference Between Pure Organic Sulfur Crystals and MSM?

Pure Organic Sulfur Crystals are guaranteed to be of the the highest quality and free of any fillers or additives. MSM is often low quality, damaged during the production process and mixed with a flowing agent like magnesium stearate.
How Long Does A Bag of Pure Organic Sulfur Crystals Last?

One bag of Pure Organic Sulfur Crystals lasts 4 to 6 weeks.
How Long Does It Take To See Results?

You can expect to see results from Pure Organic Sulfur Crystals within three to seven days.